Key Features to Fix MDB or ACCDB Database Error: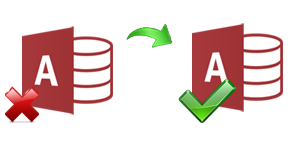 Deeply Scan Access Files
Fix mdb error with deep scanning of database and take effective action to recover access file without any affect to database accuracy and integrity of database. All items are stored in complete hierarichal format.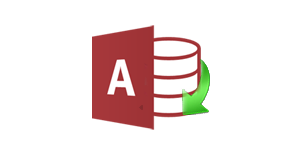 Advance Recovery methods
Database files that are password protected are securely recovered by tool and also maintain primary and unique keys relationship when fix access database, tables connectivity remain same so user can easily use.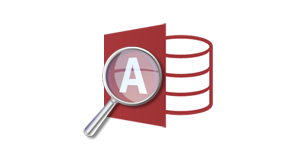 Preview Items before Export
Users can check the database items before exporting the content to the local machine, to verify accuracy of recovered data and can export database to csv or mdb format and use them without any problem.